Chief Investigator: Professor David Beard
Trial Manager: Loretta Davies
SITU Portfolio Manager: Cushla Cooper
Date of most recent recruitment:
Monday, 11th March 2019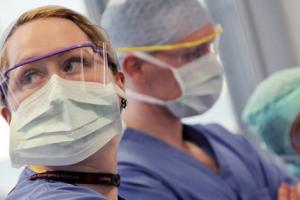 There are several locations throughout the country to this study.
Please access the involved staff page for more site specific information. There access and download site documents. forms, links, among others.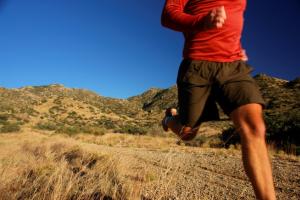 The ACL SNNAP Trial objective is to determine in patients with non-acute Anterior Cruciate Ligament Deficiency whether a non-surgical management (Rehabilitation, with later option for surgery if needed) is more effective than surgical management (Reconstruction).
If you have any questions relative to this study please refer to the FAQs or contact us.